New Header Section
As a Storable Websites customer, you will now have more options on how to customize how the header menu appears on your site.
You are now able to create primary and secondary buttons. In the below examples, Our Location is the primary button, while Pay Online is the secondary button.
Website:

Mobile: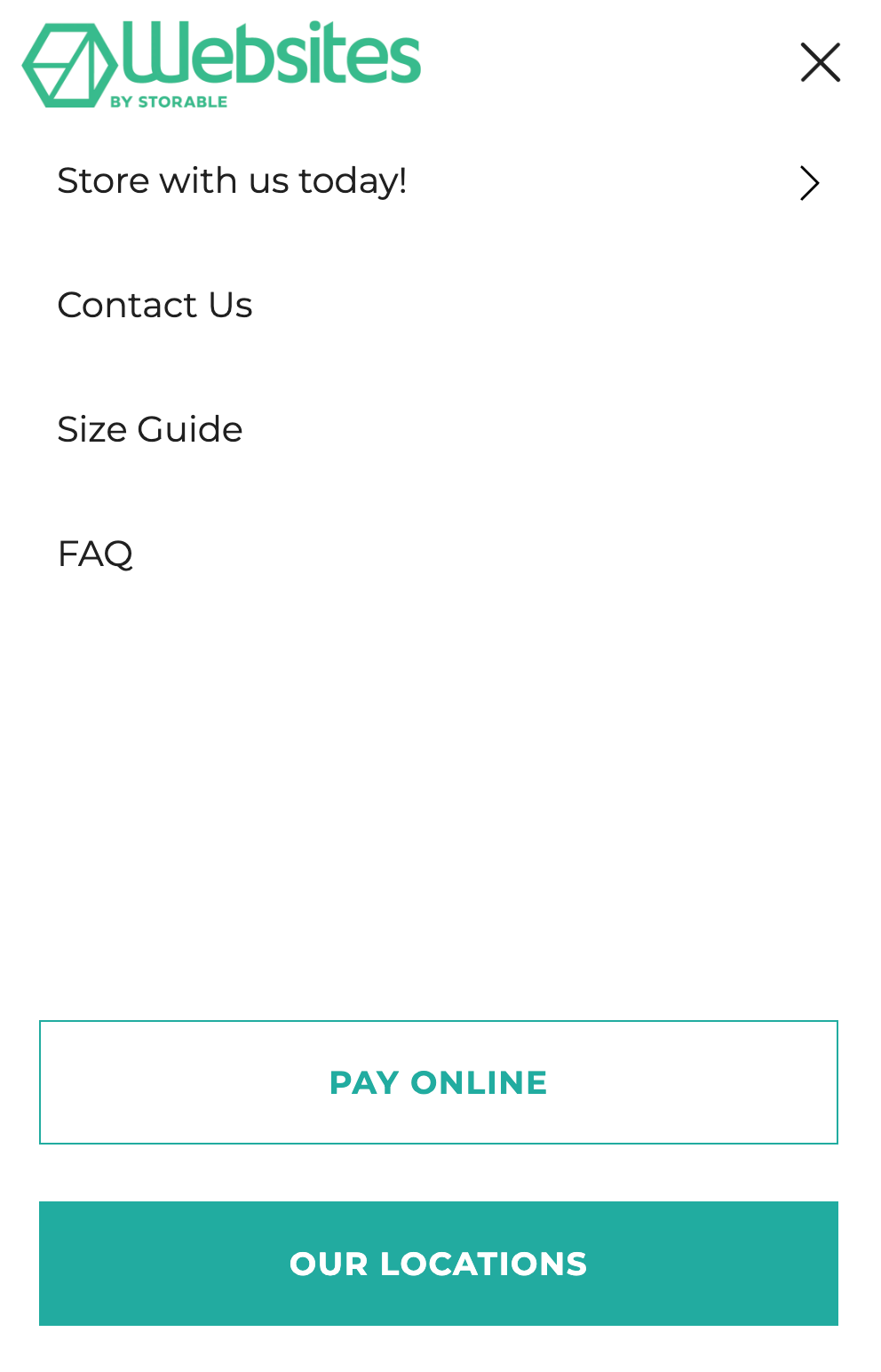 You are also able to invert the background color of your header section.
Desktop:

Mobile: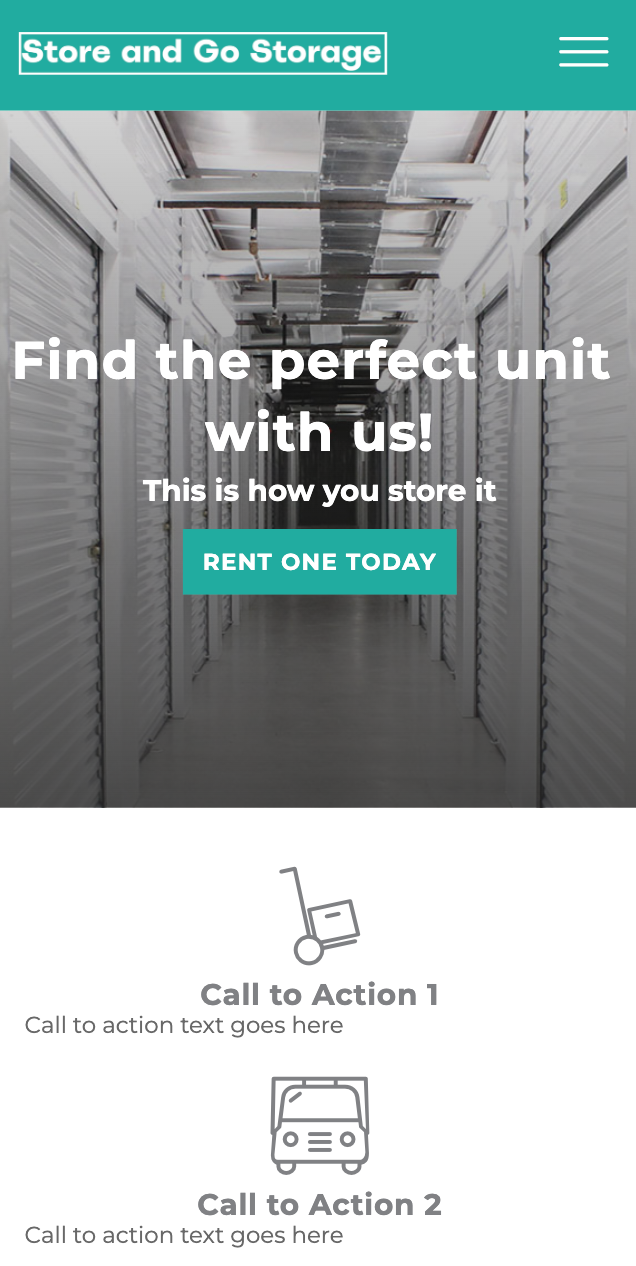 You will still have the ability to add a pre-header, however widgets cannot be removed or swapped out like they could in previous versions.

Have questions? Reach out to support@storable.com to start using these new features on your website!